Defend Care Without Coercion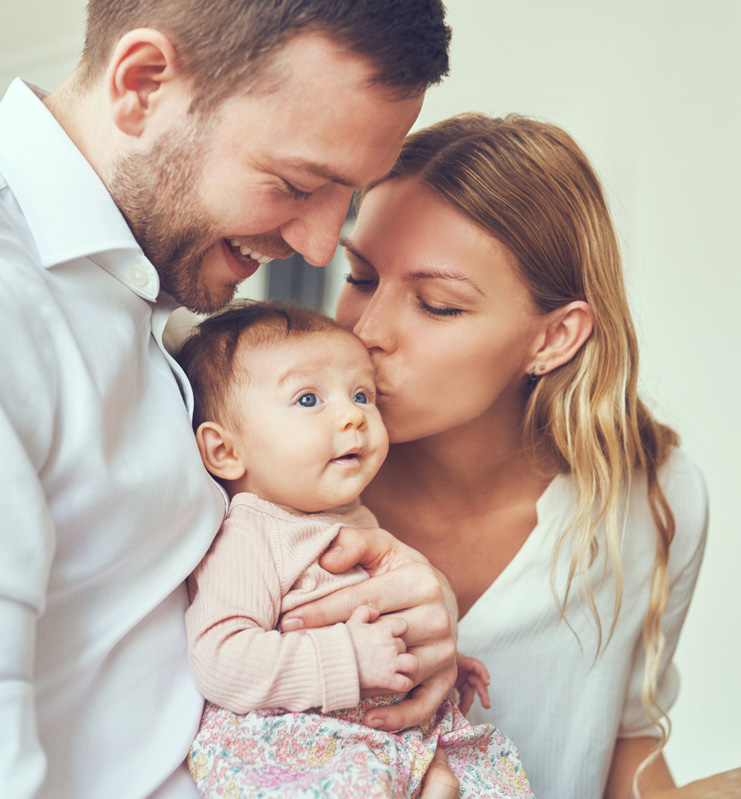 Now more than ever, our Church and our country need your help to defend religious freedom in health care. The protection of the unborn and the survival of truly Catholic health care depend on it. That's why the Christ Medicus Foundation asks for your financial support, as well as your prayers and your collaboration.
Your gift will help us to reach, educate, encourage and mobilize paitents, health care providers, policy makers, and the media, to defend Religious Freedom and build a powerful Christ-centered Catholic healthcare community.