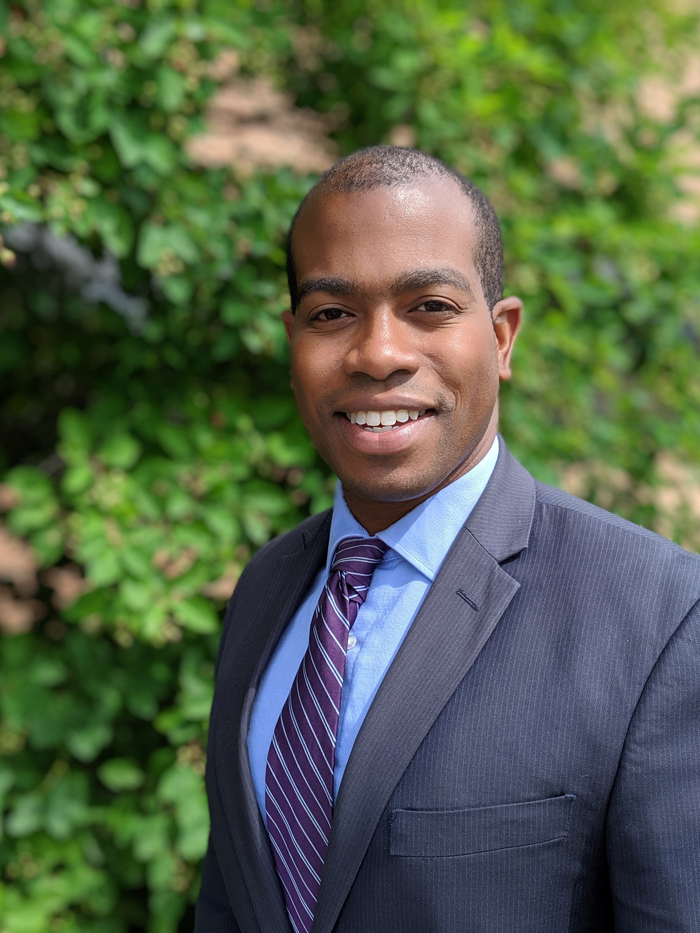 Louis Brown
Executive Director
[email protected]
Louis received an undergraduate degree from Michigan State University and a Juris Doctorate from Howard University School of Law in Washington, D.C. He worked as a private practice attorney for a private law firm, where he practiced labor law and commercial litigation.
He later served as an Associate Director, Social Concerns, for a state Catholic Conference, advocating for the vulnerable at the state legislature on issues such as health care, immigration, housing non-discrimination, and the social safety net.
He has worked as a congressional staffer on Capitol Hill for a Catholic pro-life congressman serving as legislative counsel to the Congressman as well as his liaison to the U.S. House Committee on the Judiciary. He advised the Congressman on issues including health care generally, the Affordable Care Act, and Medicare.
He is admitted to practice law in the State of Michigan, the U.S. District Courts of Michigan, and the U.S. Court of Appeals for the Sixth Circuit. Louis helped establish the Catholic health care sharing option, CMF CURO, in 2014 and served as the Director of CMF CURO until 2017.
In 2017, he received a political appointment and joined the U.S. Department of Health and Human Services in Washington, D.C. where he served until 2019. Louis has now returned to the Christ Medicus Foundation and serves as its Executive Director.
He believes the ultimate mission of the Foundation is to share the healing love of God in healthcare and to help build what St. John Paul II called "a civilization of love and justice."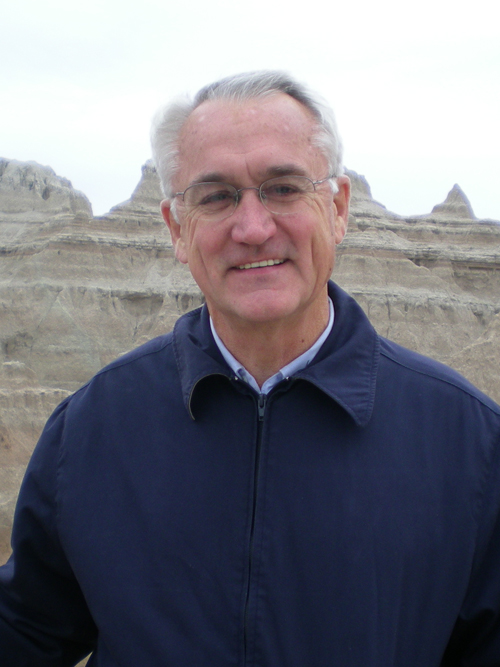 Mike O'Dea
Founder, Board President, Emeritus Executive Director
[email protected]
Mr. O'Dea is an MBA graduate from the University of Detroit, a Vietnam War veteran and Bronze Star recipient. Since 1987, after a successful career with Dow Chemical and in health care sales, Mr. O'Dea has been providing employers and individuals unique health care management resources and benefits consulting, specializing in Christ-centered health care. In 1984 he founded and is currently a board member of Mother & Unborn Baby Care, a non-profit charitable organization that assists mothers faced with a crisis pregnancy.
In 1997, Mr. O'Dea established the Christ Medicus Foundation, a leading not-for-profit organization focused on reclaiming Christ-centered health care by reforming corporate and public policy to allow a conscious choice and religious liberty in health care.
In 2014, Michael co-founded CMF CURO, the Nation's first fully operational Catholic health sharing ministry. Mr. O'Dea has been recognized by the Heritage Foundation, The Galen Institute, The United States Conference of Catholic Bishops, the Family Research Council, the Catholic Medical Association, and Right to Life of Michigan as well as the Center for Law and Religions Freedom for his valiant and tireless efforts.  He is also a speaker for beginning and end of life issues.
Michael and his wife Peggy are parents to seven children, five of whom are adopted, and have 27 grandchildren.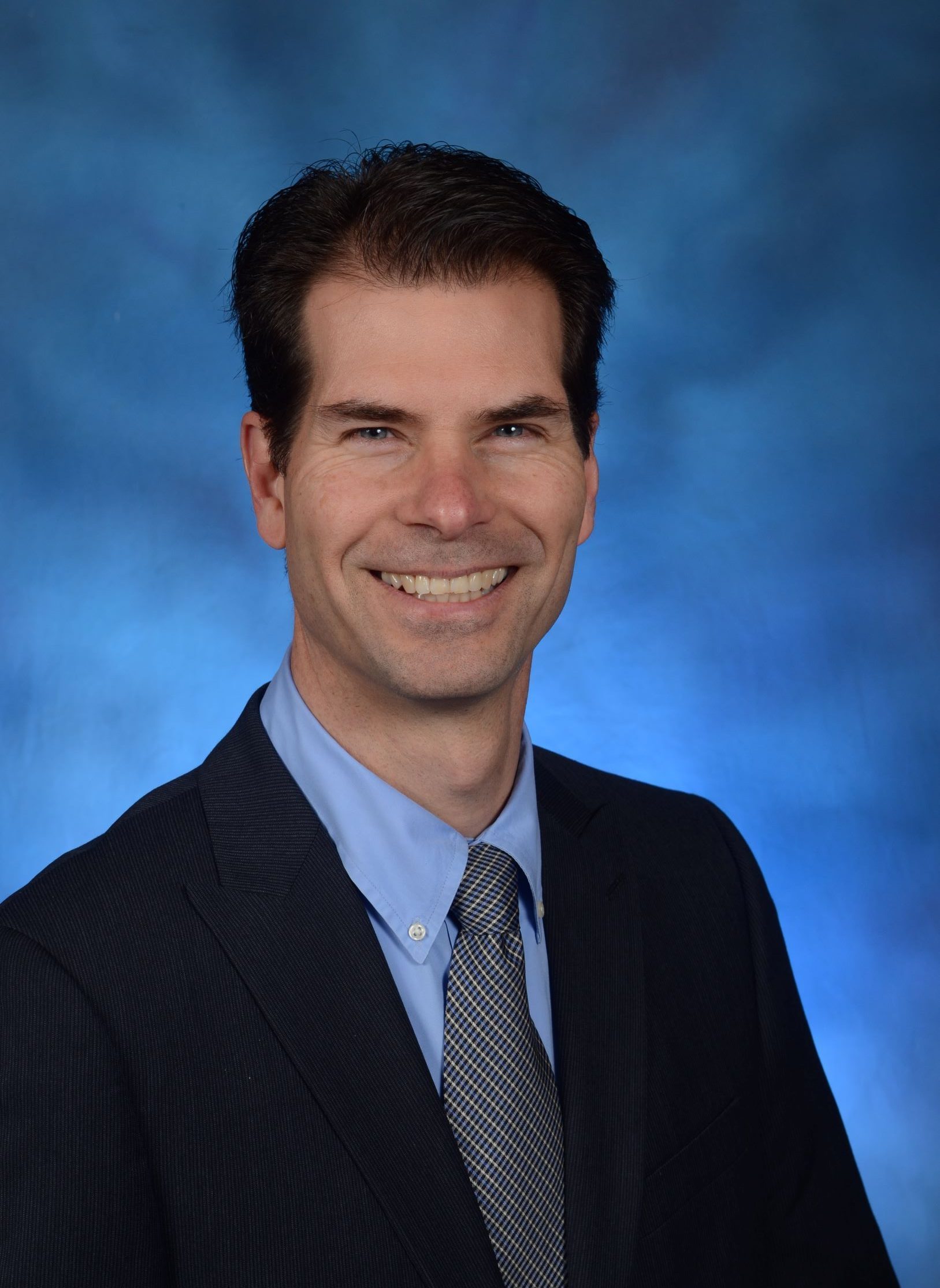 Michael Warner
Vice President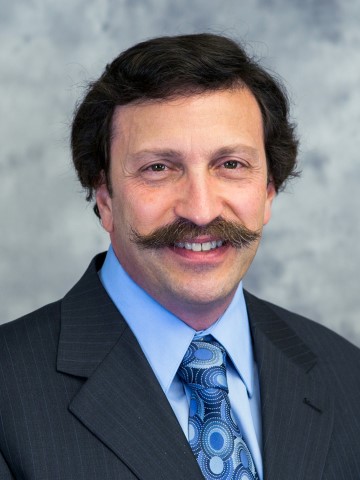 Dr. John Damiani, D.O.
Vice President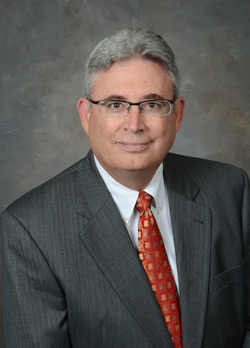 L. James Wilson, JD
Secretary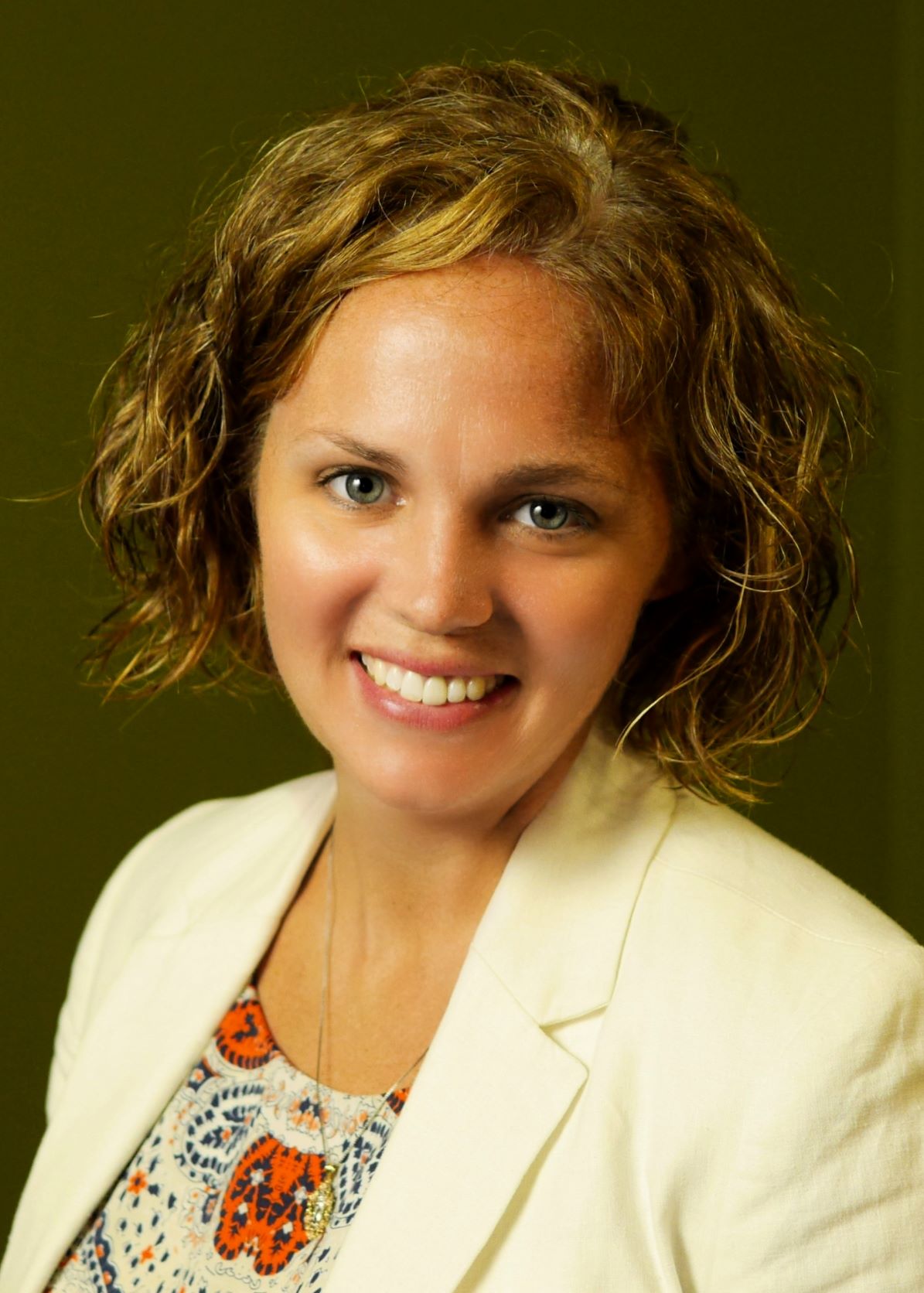 Kathryn Allwein
Board Member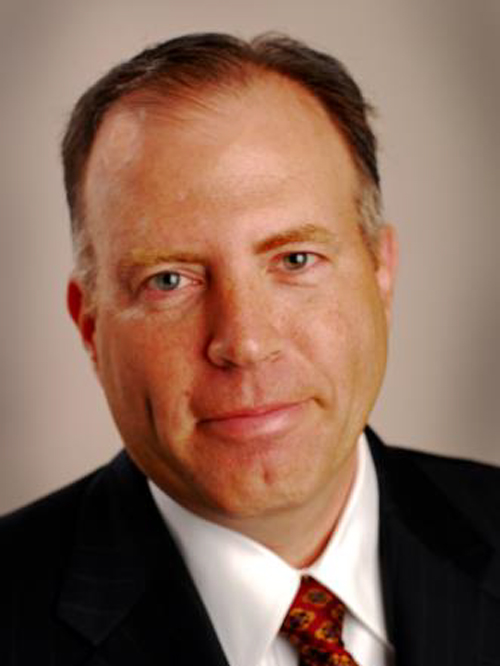 David Wilson
Co-Founder of CMF CURO
Mr. Wilson is a national thought leader on the critical requirement of active patient engagement, patient comprehension, market empowerment and human authority. He is a founder of the employee-patient centered health and health care movement today; focused on the improved health and wellbeing of the whole person, reduced health care costs, the active patient-physician relationship and the formation of increased business value.
Mr. Wilson has over 35 years' experience developing, growing and capitalizing successful businesses that actively invest in the requirements of improved individual health and greater wellbeing. He is the CEO of Asset Health, a national leader in integrated health and wellness management technologies, President of Wilson Partners Group, a national health care and benefits management consulting firm, and an active leader in the definition of Federal health care policy.
His present and past efforts in the marketplace and public policy have touched on effective health care reform, including the definition of comprehensive Flexible Benefit Plans, Flexible Spending Accounts, Health Reimbursement Arrangements and Health Savings Accounts. He co-founded CMF CURO in 2014 to provide a Catholic option for health sharing.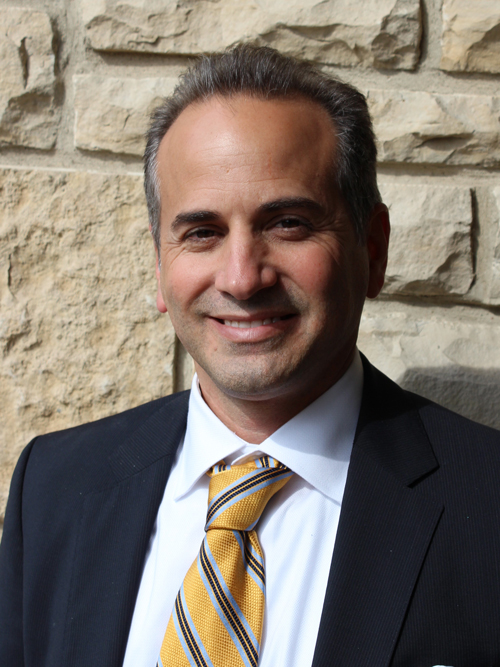 William Cueto
COO of CMF CURO
William is a graduate of Marymount University where he earned a degree in business administration and of St. Thomas University where he earned his law degree.
William's 20 plus year career consists of working for a Fortune 200 company in the business services industry as a corporate executive, leading global compliance requirements. Part of his role involved leading the government relations function and serving as the company's Washington health care reform representative to the leading policy and advocacy arm of Fortune 500 companies, working with corporate and government officials through stages of health care reform.
In support of Church ministry, William led the establishment of an international young men's Catholic student residence in Miami, created and hosted a EWTN cable series, Builders of Hope, and became admitted to practice law before the Supreme Court of the United States on behalf of a plaintiff group that attempted to overturn Roe v. Wade.
William seeks to apply his work and ministry experience to serve the Christ Medicus Foundation and CMF CURO members by striving to administer the corporal and spiritual works of mercy and to live the gospel in healthcare by working with his CURO colleagues to build up the culture of life.