Media Appearances
Watch Louis Brown on EWTN News Nightly - 03.27.19 "The current system is not working, and the alternative that the democrats are proposing would be a total disaster." Executive Director of the Christ Medicus Foundation, Louis Brown weighs in on the health care debate...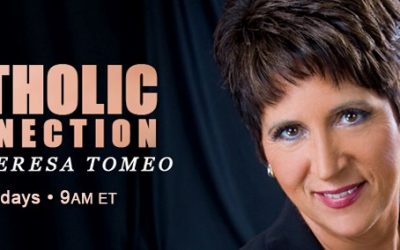 Michael Vacca discusses palliative care, and parental rights in healthcare with Teresa Tomeo on Catholic Connection on Ave Maria Radio. https://avemariaradio.net/audio-archive/catholic-connection-december-2-2019-hour-2/ For further reading, please read CMF's Statement...
A Federal court has struck down an Obamacare-era rule related to transgender care, ruling that Christian healthcare professionals don't have to perform transgender-related care that is contrary to their religious beliefs. CMF Executive Director, Louis Brown, offers...
Louis Brown discusses religious freedom on Catholic Connection with Teresa Tomeo.