Media Appearances

Casa USA vision being implemented includes:CMF Center for Public Policy & development of faithful Catholic medical clinics.
No Results Found
The page you requested could not be found. Try refining your search, or use the navigation above to locate the post.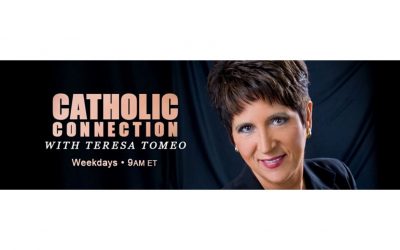 Michael Vacca discusses palliative care, and parental rights in healthcare with Teresa Tomeo on Catholic Connection on Ave Maria Radio. https://avemariaradio.net/audio-archive/catholic-connection-december-2-2019-hour-2/ For further reading, please read CMF's Statement...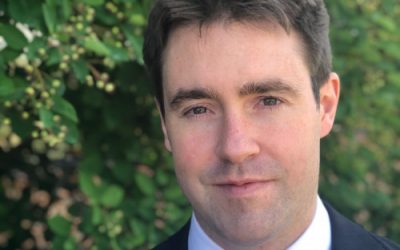 Press Release – For Immediate ReleaseTroy, MI (February 21, 2020) CMF CURO, a program of the Christ Medicus Foundation, is pleased to introduce Jordan Buzza as the new director of its Catholic health care ministry. In his new role, Mr. Buzza will work under the...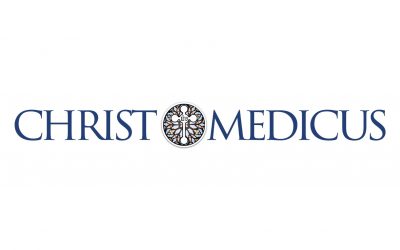 PCHETA massively expands government funding for palliative care without sufficiently safeguarding the abuse of those funds from being employed for the promotion of euthanasia and assisted suicide. For these reasons, the Christ Medicus Foundation cannot support PCHETA."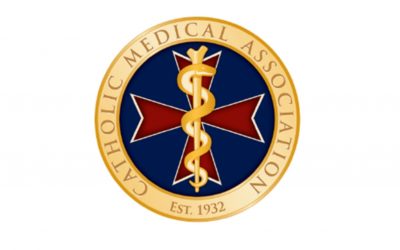 CMA, Solidarity HealthShare and Christ Medicus Foundation Applaud HHS Action to Create More Transparency in Healthcare. November 2019.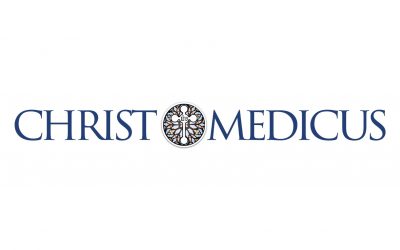 The Christ Medicus Foundation respectfully asks Beaumont Hospital to defer to the rights of the parents and provide the same excellent care to Titus that they provide to other patients.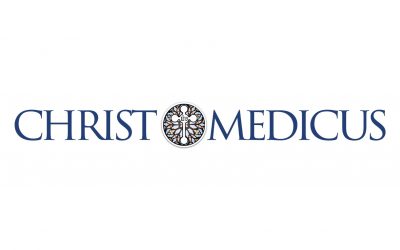 Press Release – For Immediate Release "The Christ Medicus Foundation sends our prayers for the repose of the soul of 14-year-old Bobby Reyes and support for his mother, family, and friends as they deal with his tragic passing yesterday afternoon," said Louis Brown,...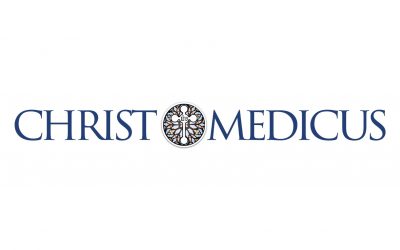 On May 17, 2019, the Christ Medicus Foundation released the following statement regarding HR 5 the "Equality Act" May 17, 2019 During this 116th Congressional Session, certain Members of Congress introduced HR 5, known as the "Equality Act" which would, among other...